2018 Commencement Information Coming Soon!
Please save the date for Sunday, May 20th, 2018
Mary Elizabeth "Mary Beth" Hatten will be the guest speaker at Hollins University's 175th Commencement Exercises, which will be held Sunday, May 21, at 10 a.m. on the school's historic Front Quadrangle.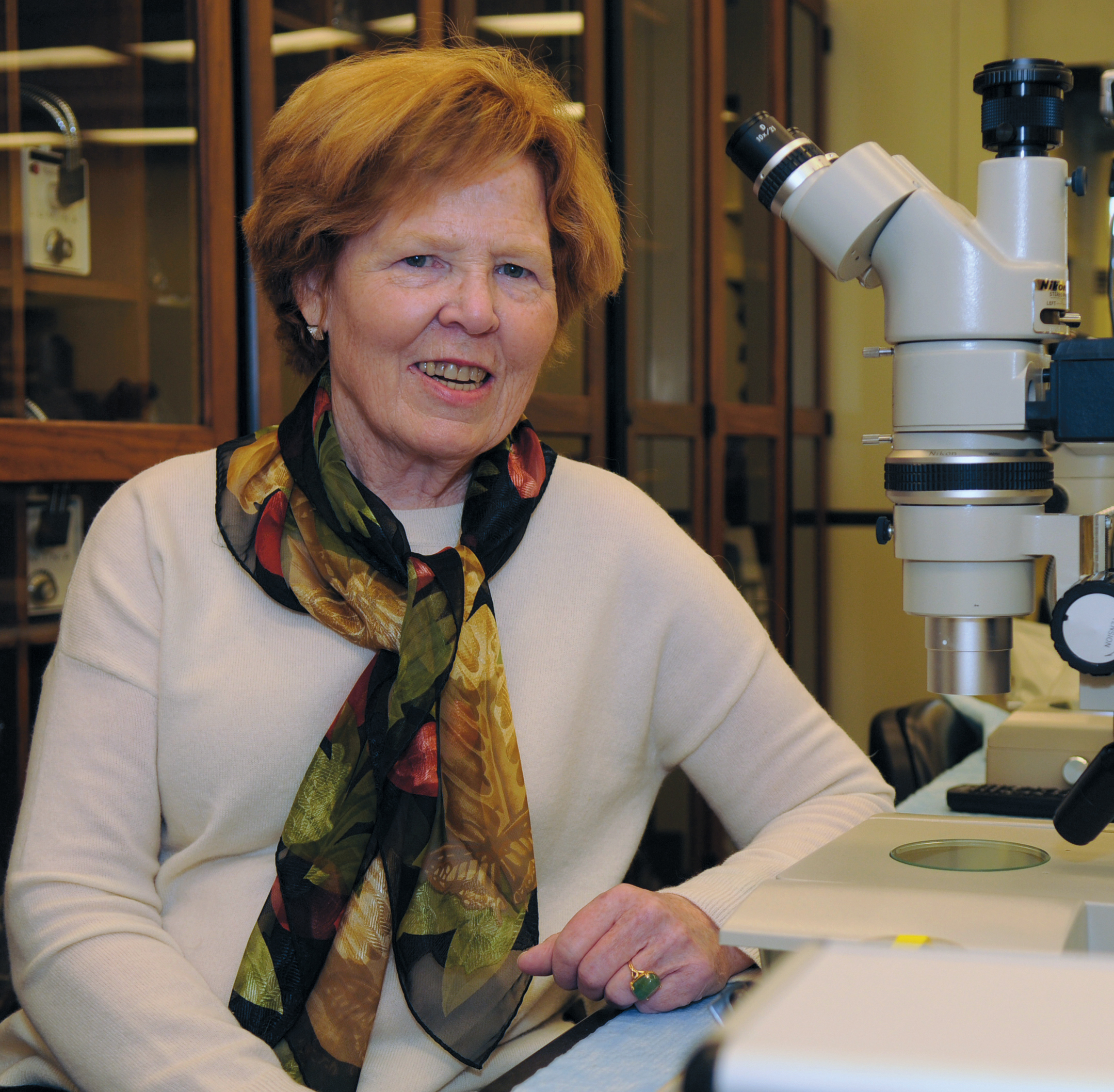 Hatten is a member of Hollins' class of 1971 and is the Frederick P. Rose Professor in the Laboratory of Developmental Neurobiology at The Rockefeller University in New York City. Her research has implications for the genetics of brain disease, as well as conditions that are partially due to developmental abnormalities, such as autism, attention deficit disorder, and childhood epilepsy.  In acknowledgment of her distinguished and continuing achievements in original research, Hatten was elected to the National Academy of Sciences (NAS) in May 2017.
Hatten joined The Rockefeller University in 1992 and was appointed the university's first female full professor and the first female to lead a research laboratory there. After completing her Bachelor of Science degree in chemistry at Hollins, she earned a Ph.D. in biochemical sciences from Princeton University and did post-doctoral research in neuroscience at Harvard Medical School. Before coming to Rockefeller, she held positions at the New York University School of Medicine and the College of Physicians and Surgeons at Columbia University. She was the Wiersma Visiting Professor of Neuroscience at the California Institute of Technology in 2005.
In 2015, Hatten received the prestigious Max Cowan Award, which is presented in odd-numbered years to a neuroscientist for outstanding work in developmental neuroscience. Her other honors include the McKnight Endowment Fund for Neuroscience Investigator Award, the Irma T. Hirschl Fund Career Scientist Award, and a Faculty Award for Women Scientists and Engineers from the National Science Foundation. She is also a recipient of the Hollins Distinguished Alumnae Award.
Hatten's mother, Mary Lou Payne Hatten '46, and aunt, Ann Payne Wood '58, also graduated from Hollins.