More details coming soon for the 2017 Commencement ceremony!
May 21st, 2017 at 10 a.m
Pioneering broadcast journalist Ann Compton '69 will be the guest speaker at Hollins University's 174th Commencement Exercises, which will be held Sunday, May 22, at 10 a.m. on the school's historic Front Quadrangle.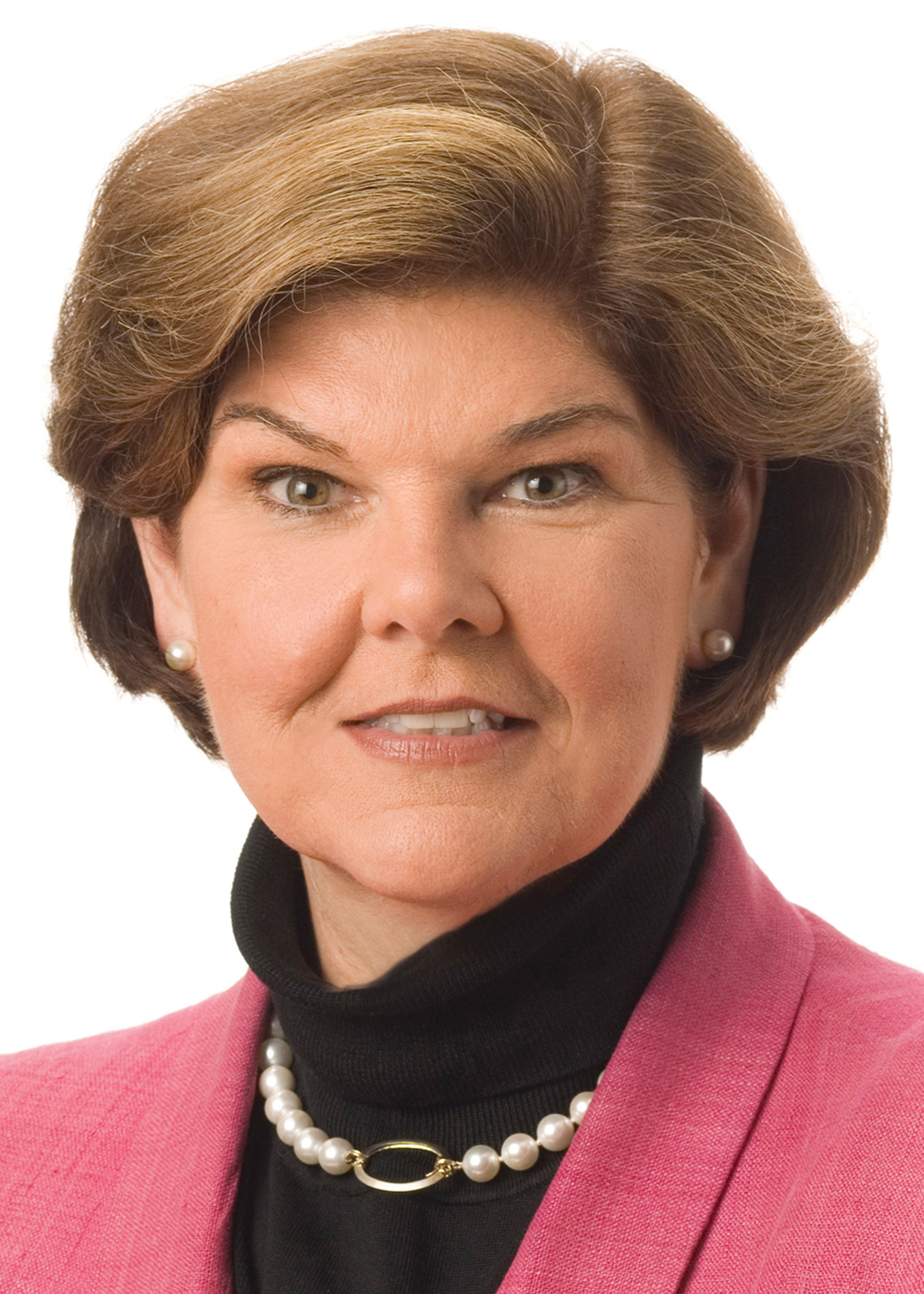 After graduating from Hollins, Compton became the first woman ever hired as a reporter at Roanoke's CBS affiliate, WDBJ-TV (Channel 7). She joined ABC News in 1973, and just one year later became the first female assigned by a network television news organization to cover the White House on a full-time basis.
Compton covered presidents, vice presidents, and first ladies during
a distinguished 41-year career that took her throughout the country and around the world. She was a floor reporter at the 1976 Republican and Democratic National Conventions and served as a panelist for the 1988 and 1992 presidential debates.
During the terrorist attacks on September 11, 2001, Compton was the only broadcast journalist allowed to remain aboard Air Force One. She was part of the ABC News team honored with the prestigious Silver Baton Alfred I. duPont Columbia University Award for the network's coverage that day.
Compton was inducted into the Journalism Hall of Fame by the Society of Professional Journalists in 2000, and the Museum of Broadcasting's Radio Hall of Fame welcomed her in 2005. Upon her retirement from ABC News in 2014, President Barack Obama stated, "Ann Compton, everybody here knows, is not only the consummate professional but is also just a pleasure to get to know." ABC News Radio Vice President and General Manager Steve Jones called her "one of the most amazing women in journalism."